Arrival of the fatherless sons (Pack of Bastards)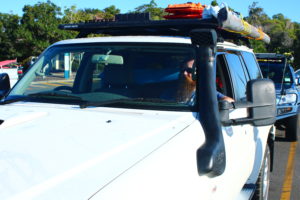 The arrival of the bastards to Fraser this year was spectacular. Women wept and children waved as the pack ventured forth from the kingfisher resort pier. Civilisation had put tar to the first challenge of the day, so a nice easy drive up over the hill was met with some complaint about tourists spoiling all the fun.
It wasn't long before the Mitsubishi broke (15 minutes) and much hilarity ensued at the expense of our jester from the south. After some searching, it was determined the factory side-step wasn't up to fraser and was promptly packed away.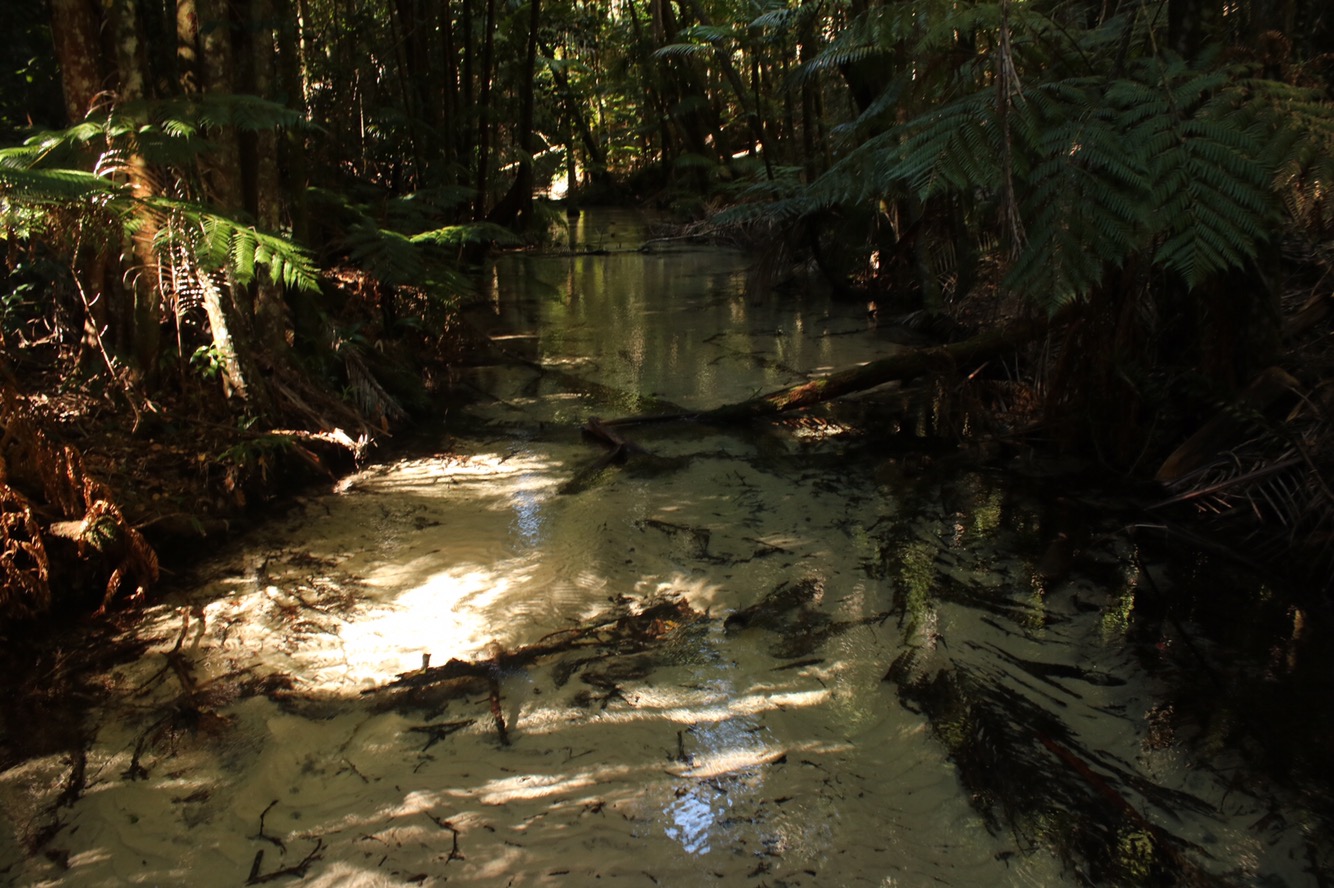 A glorious crossing from Kingfisher resort to Eurong, via Central Station set the stage for an enjoyable week. The 'Bitsaremissin' managed to complete the island crossing without further drama, and we pulled up at Eurong to wait out the high tide.
The Eurong pies were tasty as always and a quick stroll through the general store revealed a number of new tourist trinkets for sale. Eurong has become a bit of a centre for tourism on the island, and a number of backpacker tours as well as tour busses rolled in and out while we scoffed down those pies.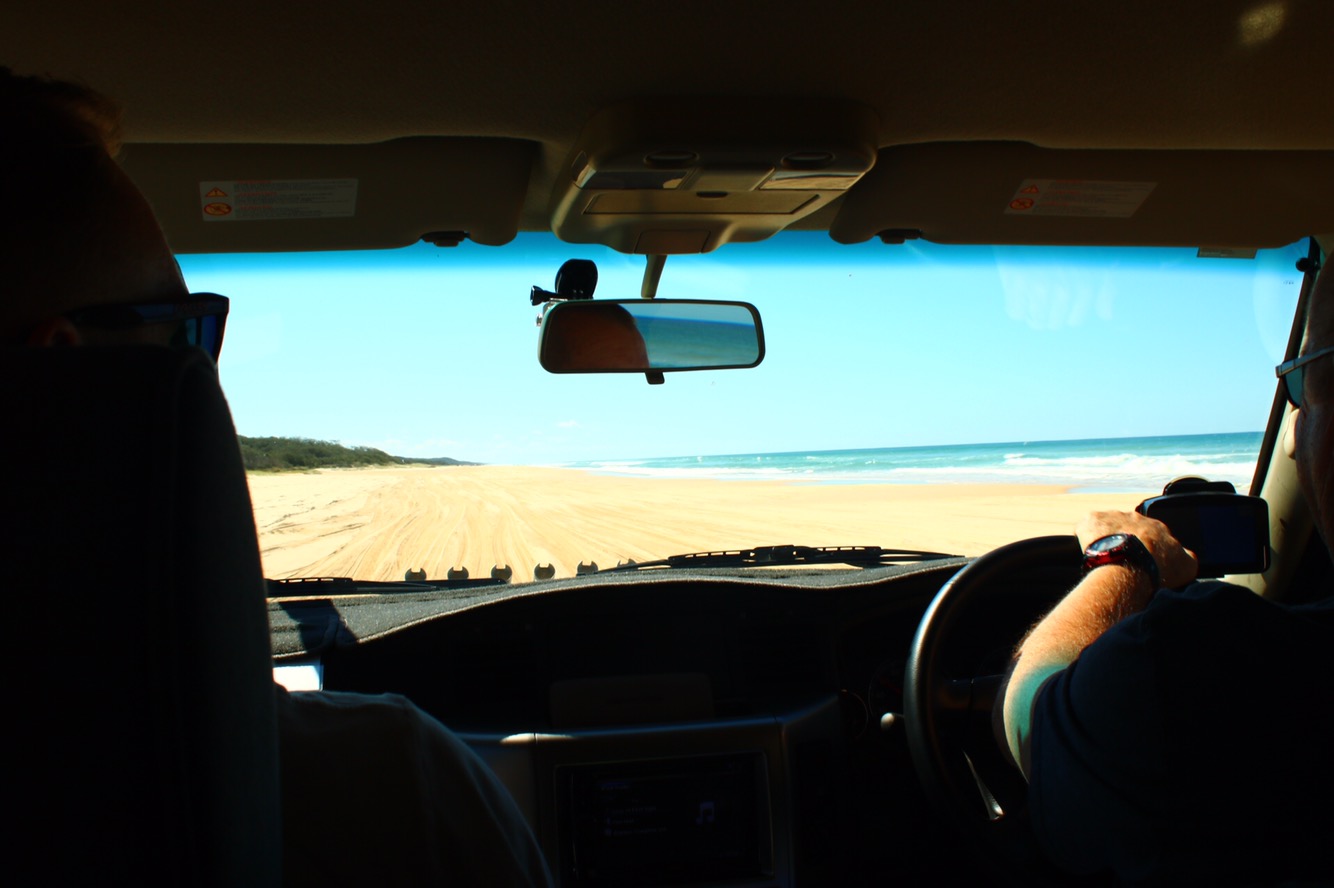 The drive up to Orchid beach was uneventful, with a quick stop at the Maheno for photos between tourist bus invasions. The local blue and white had set up an RBT on the high tide track that was being bypassed by most travelling on the low tide. A few pippies were grabbed at the tree line before pushing through Indian head and past the champagne pools. With Orchard beach just kilometres away, it was now sinking in that we were on holiday. As the trailer dug holes got larger in the track, so did the anticipation of rolling into Orchard Beach and onward to the house.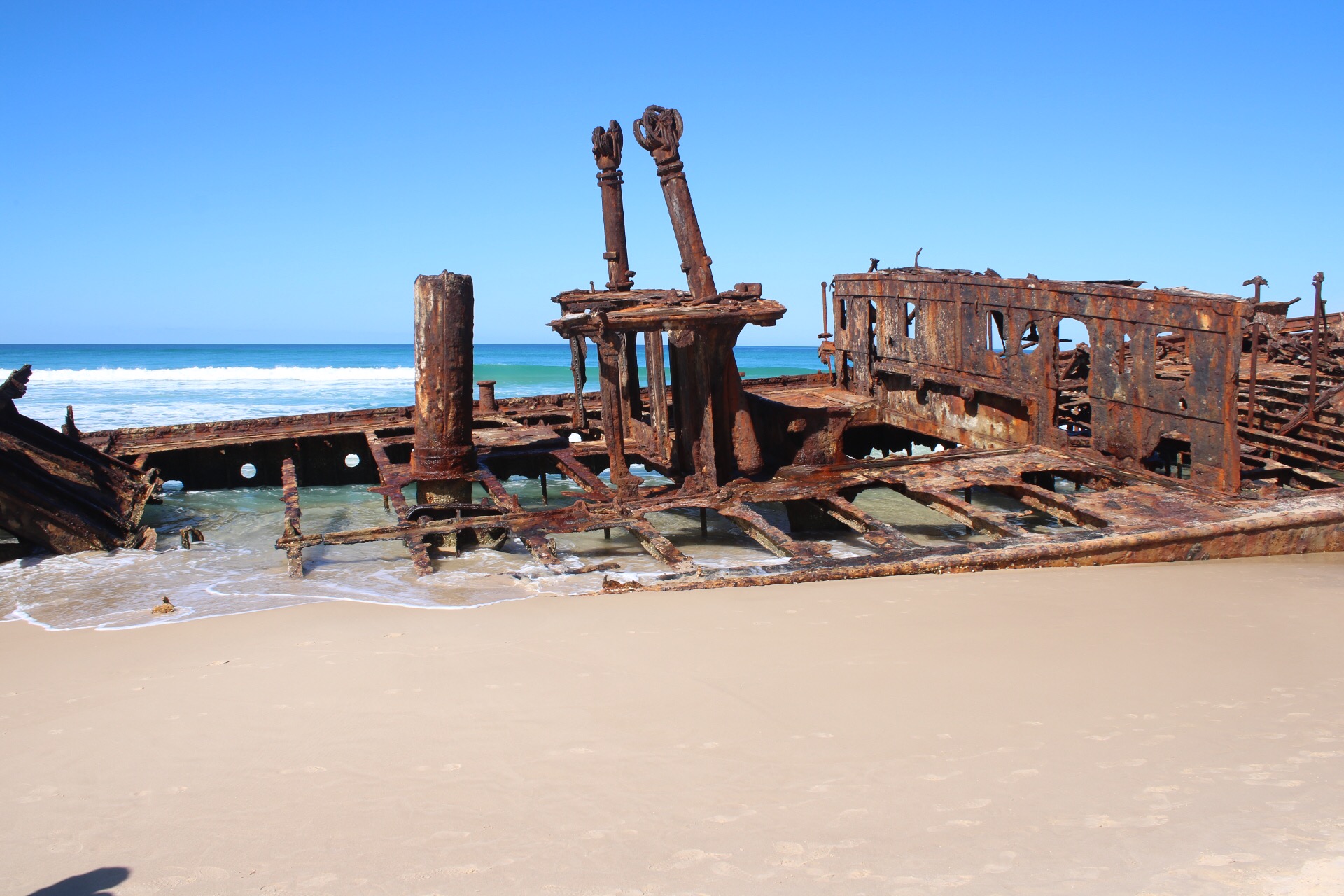 After unloading the beer, sleeping bags and food, a quick return to middle rocks for worms was in order. They were no match for our burley, having to breach the sand defences to throw up.. where a small army of veteran wormers (and a few trainees) were waiting to capture (or decapitate) them.
20 or so minutes later we had our bait and it was time to return to the house for some beers and a quick unpack.